Federal, Provincial, and State Governments
Valencia is deeply experienced in public sector privacy and cybersecurity. From executive program diagnostics to security assurance and authorization, we know how to build departmental security programs that comply with federal policies and standards.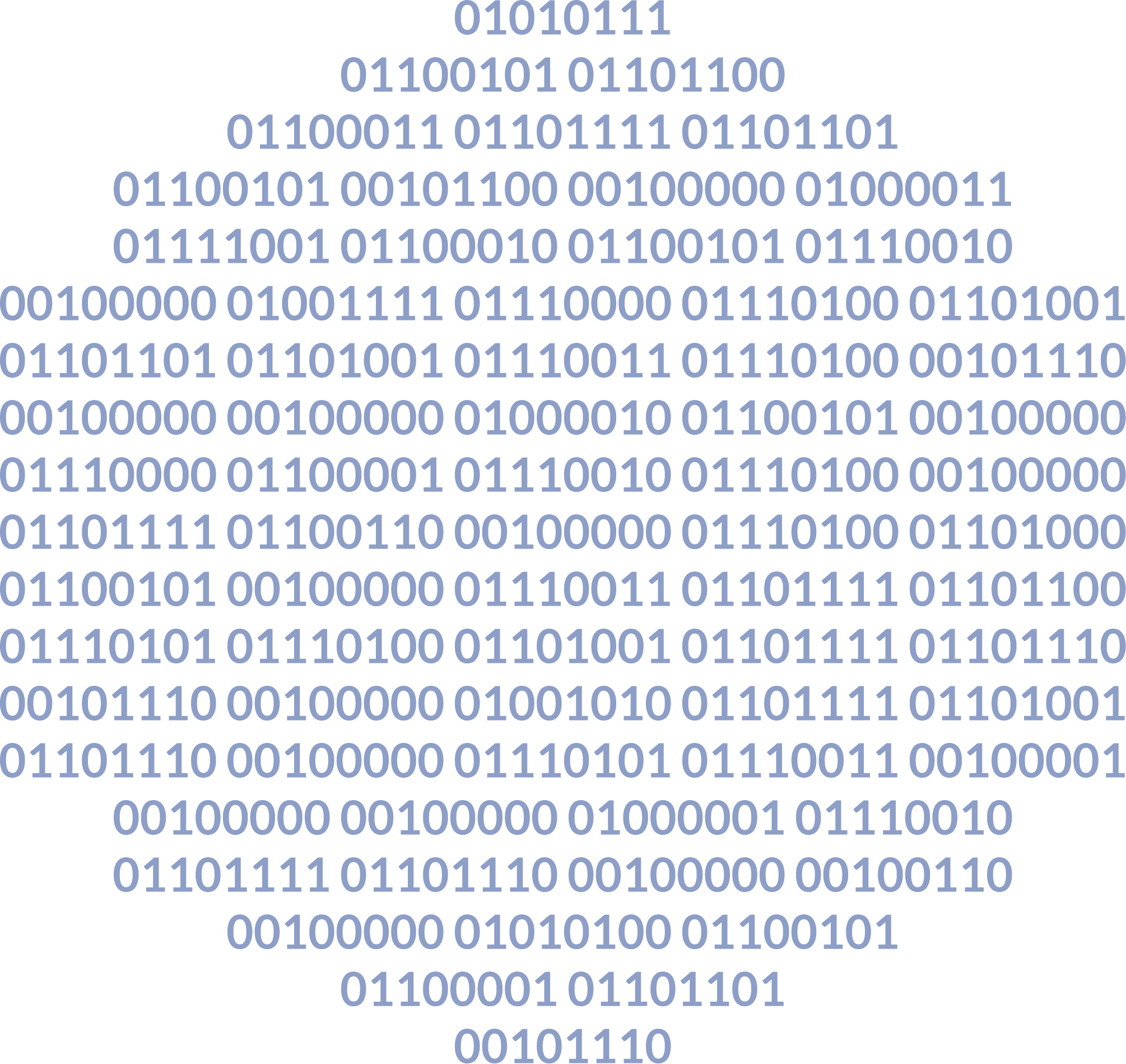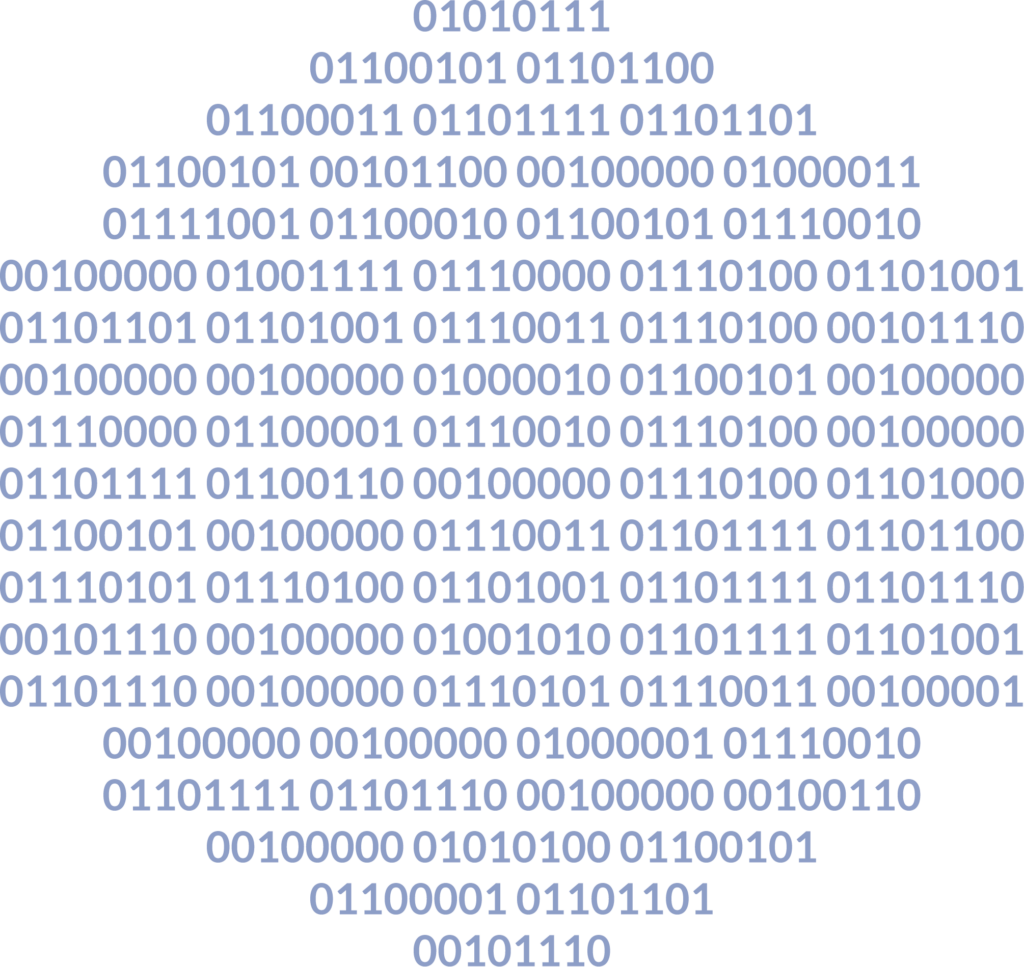 Carefully stewarding resources and information.
Your team knows what you need to stay compliant with laws and codes and how to keep public information and tax dollars secure. Call on us to provide the services you need when you need them, including penetration tests, harmonized threat and risk assessments (HTRA), Treasury Board-compliant Privacy Impact Assessments (PIA), and ITSG-33 compliance. Download our complete list of government security services.
We are pre-qualified.
We've removed any procurement hurdles to working with us on even the most sensitive projects. We can also supply cleared consultants.
We are experienced in government.
Valencia was founded on and is invested in our work across the public sector, and our directors have a deep understanding of the system.
We have a clear menu of services.
Contract exactly what you need.
We're ready when you are.
Being prequalified for supply arrangements means we're already at the starting line, and we can move swiftly to a solution. Contact us to see our supply arrangements.
When you choose Valencia, you have a full slate of services available to you. Our cybersecurity technicians and risk management professionals can have you secure and in compliance quickly.
Vulnerability Assessment & Penetration Testing
Identifies vulnerabilities in your organization's infrastructure.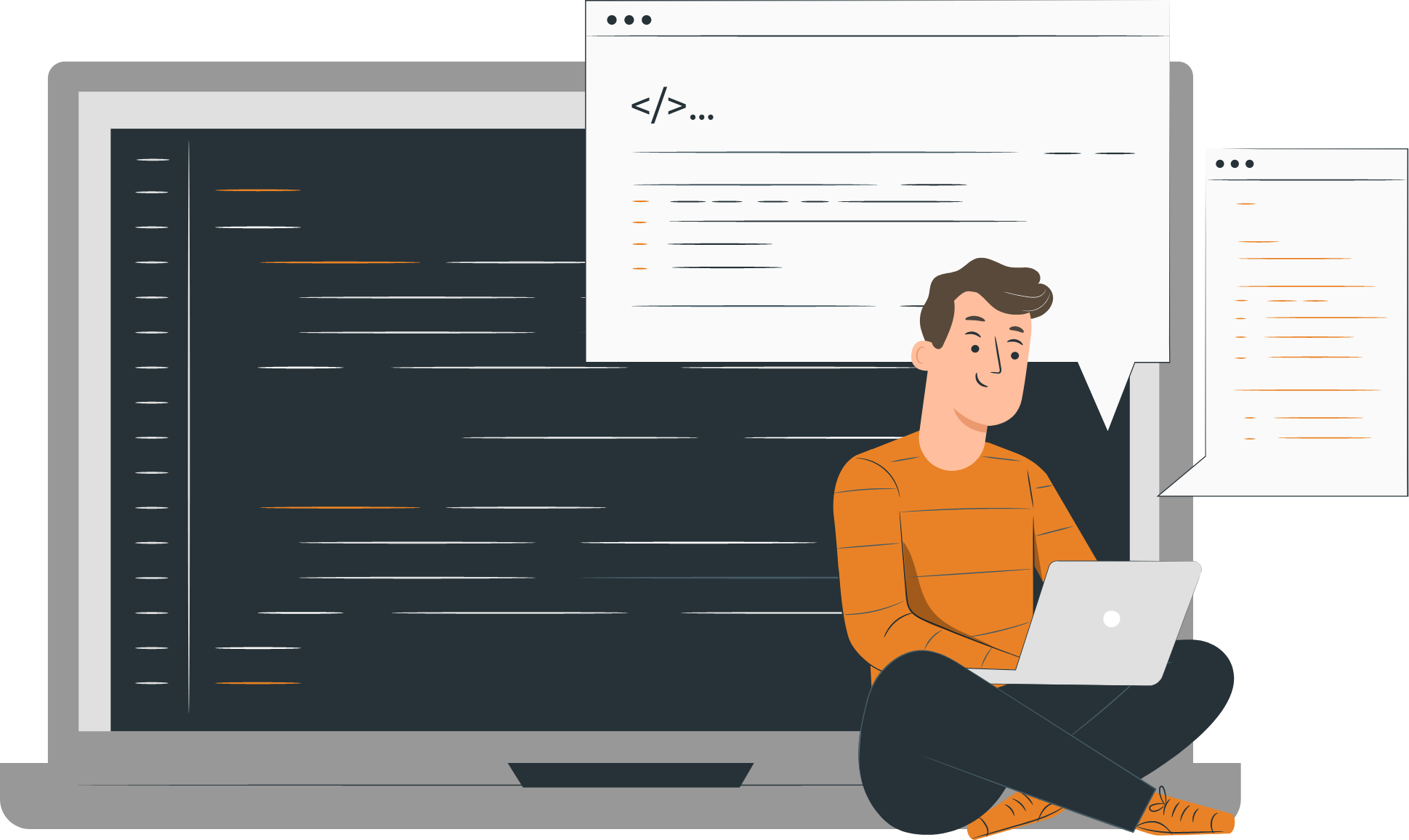 Simulates an emergency breach to identify and mitigate gaps in response.
We offer a comprehensive range of cyber security solutions
From the inside out, Valencia peels back the layers of your organization to discover its specific threats and vulnerabilities. We apply rigorous analysis and testing, and provide expert advisory services to keep your organization healthy and risk-free.
Our principals and associates have served as trusted advisors to federal, provincial, and state governments since 1998. We are experts in protecting public sector dollars and infrastructure. Here are just some of our contributions:
We helped build Canada's first social engineering susceptibility index.
We've worked with provincial and federal standards across every province, and we have run hundreds of risk assessments, certifications, and penetration tests.
When a government corporation was attacked with sophisticated malware, our team isolated it, and sourced the attack to a Russian hacking group operating a botnet out of Utah. We coordinated with public and private stakeholders to capture and respond.
When you need customized cybersecurity advice adapted to your enterprise, you need Valencia.
Our subject matter experts, technical professionals, and automated cybersecurity dashboard add up to results you trust.
We use proven and reputable technology partners to safeguard our clients' information and infrastructure.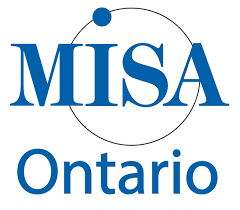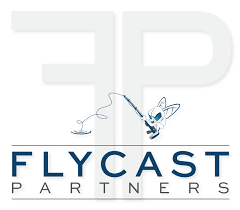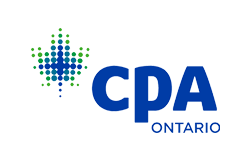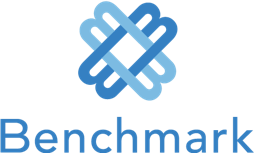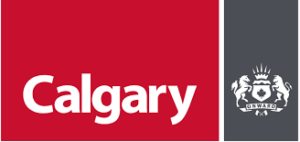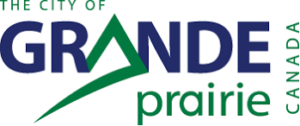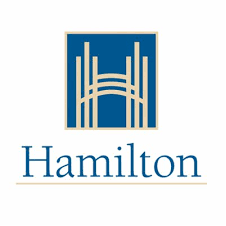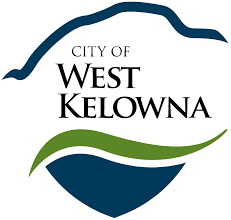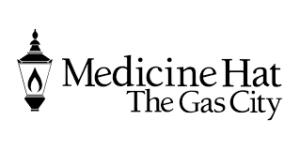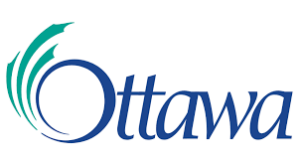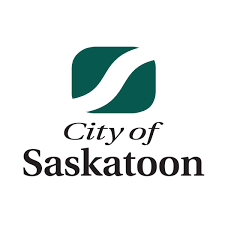 Working with us is simple and seamless