Curating and integrating the best blend of people, process, and technology. That is how Valencia creates a safe and empowering digital environment for our clients. That's what we call a solution.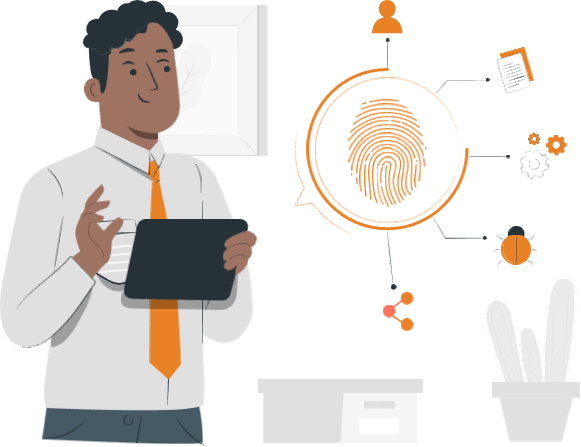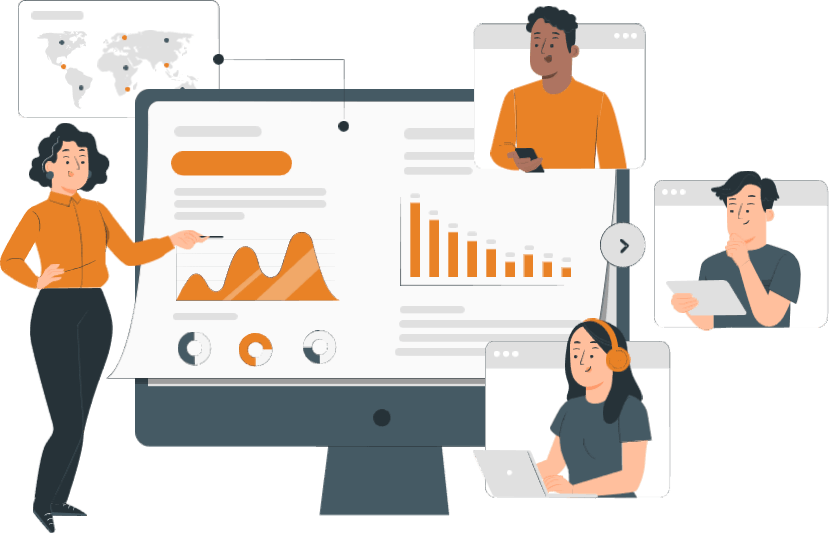 Cybersecurity solutions that cut complexity and improve communications.
Valencia is in the business of reducing technology risk with cybersecurity solutions that integrate and communicate within your own digital ecosystem. We protect the edge of your infrastructure—the computers and mobile devices you use to access data.
Do I need Valencia's cybersecurity solutions?
Valencia cybersecurity solutions can maximize your investment in cloud controls through the following workshops:
Threat Protection
Securing Identities
Hybrid Cloud Security
Manage and Investigate Risk
Discover Sensitive Data

We will help you build your strategy.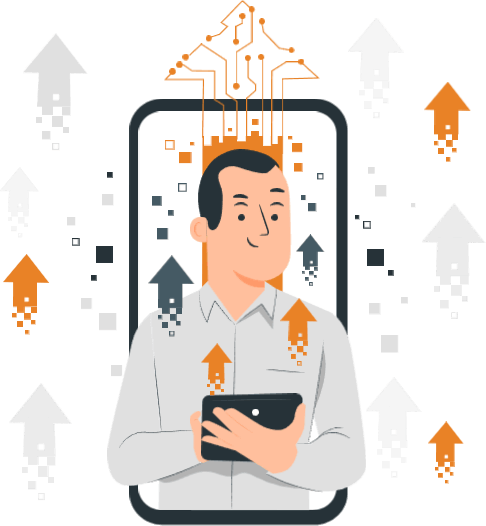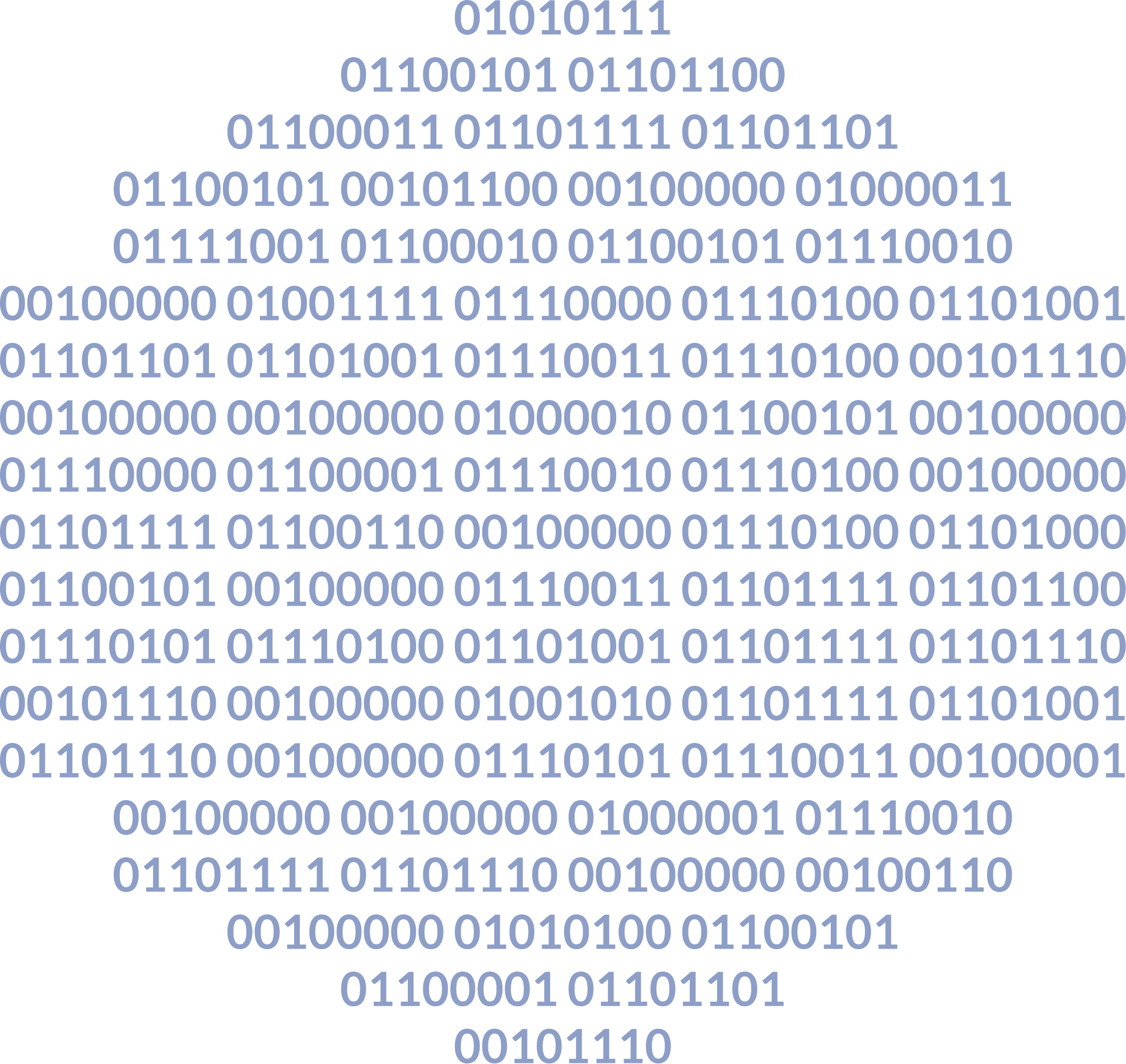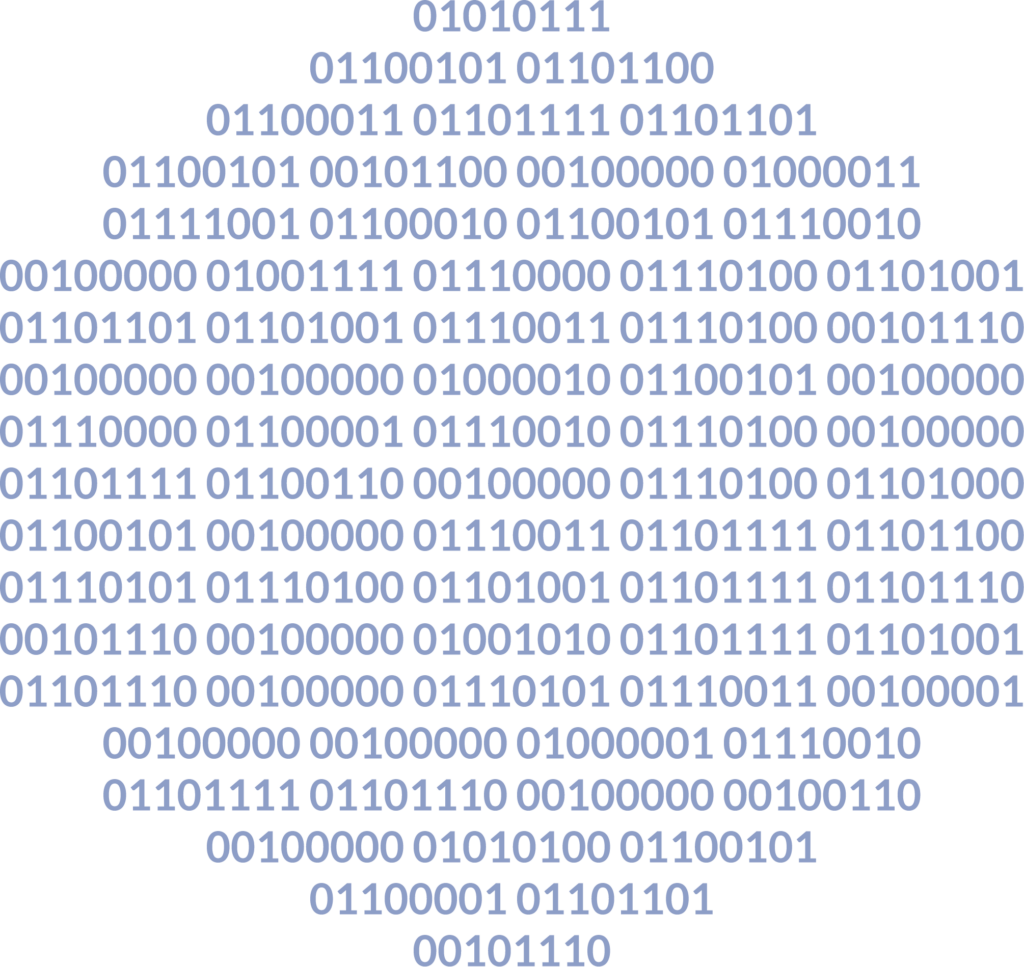 We help you sleep better at night. Rest assured.
We combat cyber complexity with simple solutions that talk to each other.
"Talking solutions?" That's right—the top challenge that IT and cybersecurity professionals face is making their technology work together. Valencia offers curated cybersecurity solutions that are simpler to integrate.
We specialize in Identity Management, Microsoft 365, Amazon and Azure, and edge protection. We know the top controls that your modern, cloud-savvy organization needs.
Security Optimization
Solving problems isn't always about software. It's eyes-on-the-road skills by professional cybersecurity operational experts.
Know for Sure
Is that a hack? Know for sure with solutions that integrate security alerts, threat data, and your own audit trails into a single dashboard powered by Valencia Zest.
Identity Overload
Solve for complexity by simplifying your digital identities. With single sign on, multi-factor, and password-less authentications, complexity has never been farther away.
We are experts in protecting your industry.
Our principals and associates have served as trusted advisors to private, public, and healthcare sector organizations since 1998. Essentially, we've got you.
We help our healthcare clients protect their patient records and stay compliant with healthcare regulations, privacy laws, and breach reporting requirements.
We help our public sector clients steward the information and tax dollars of citizens.
We help our private enterprise clients protect their finances, sensitive data, and reputations.
When you need customized cybersecurity advice adapted to your enterprise, you need Valencia.
Our subject matter experts, technical professionals, and automated cybersecurity dashboard add up to results you trust.
We offer a comprehensive range of cybersecurity solutions
From the inside out, Valencia peels back the layers of your organization to discover its specific threats and vulnerabilities. We apply rigorous analysis and testing, and provide expert advisory services to keep your organization healthy and risk-free.
We use proven and reputable technology partners to safeguard our clients' information and infrastructure.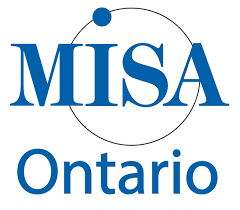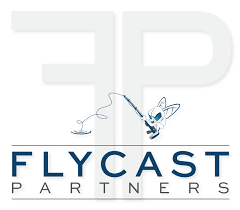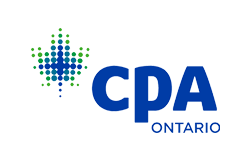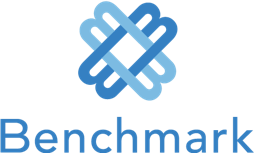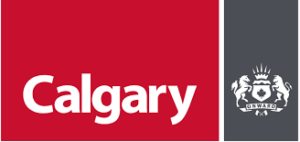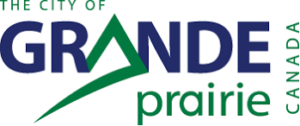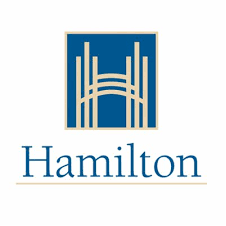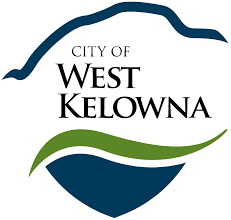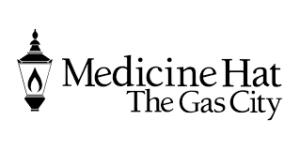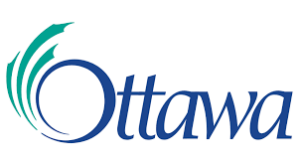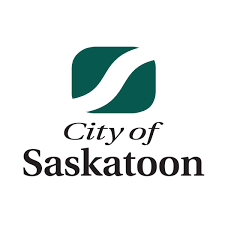 Contact us to learn a slice of what we do