We protect you from digital bad guys.
Our vision is a safe and empowered digital world. If that sounds as good to you as it does to us, you're in the right place.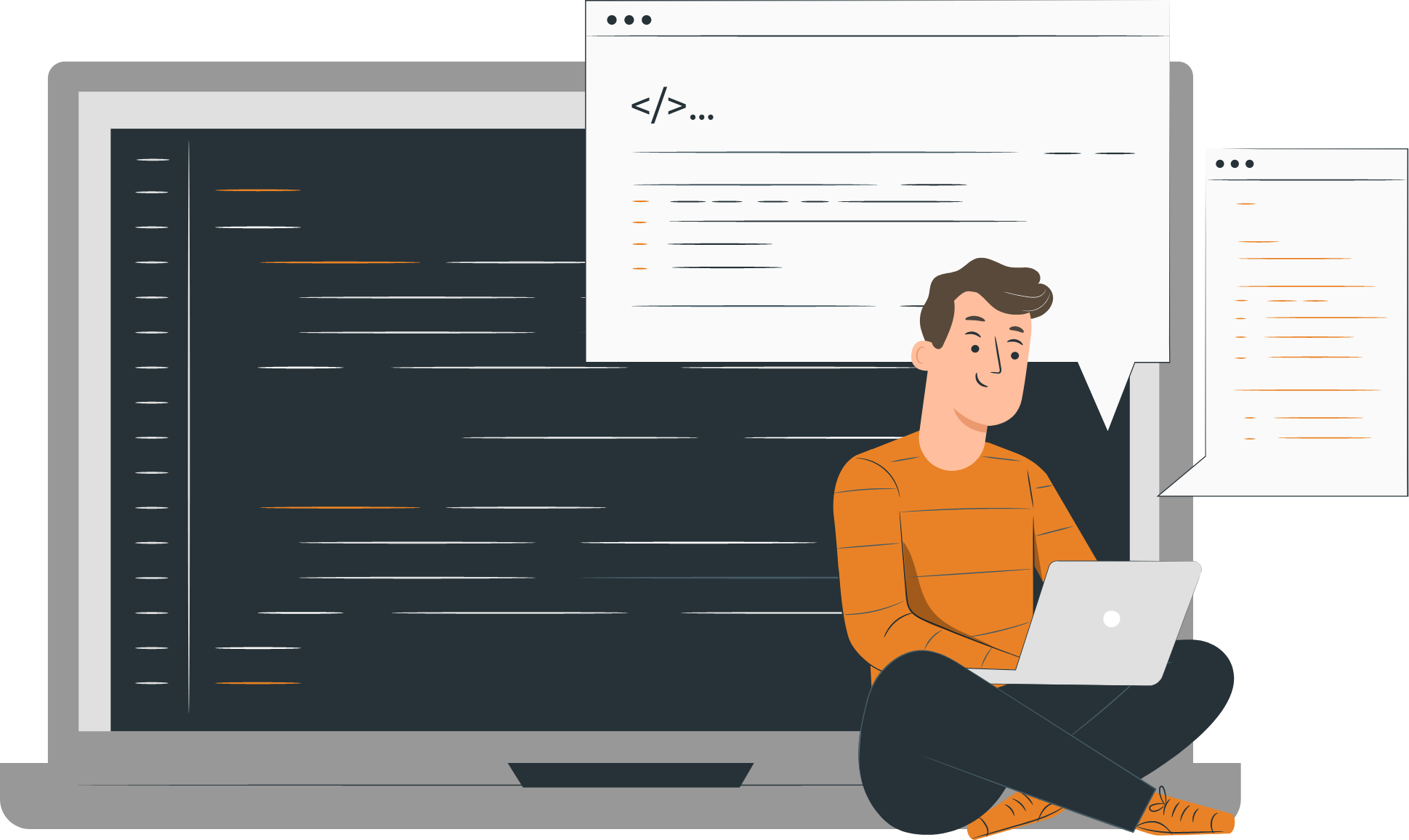 Peace of mind is no small thing.
Your reputation depends on staying compliant with security and privacy regulations while protecting your organization with effective people, processes, and technology. Our experts take the pressure off.
Strategic experts. Fully available.
Staffing or supplementing a cybersecurity office is expensive and challenging.
Every sector has unique security compliance needs and demands. From healthcare to public sector, finance, and critical infrastructure, we will help you measure, mature, and comply.
Rapid recovery. Record time.
A breach in security can shake your institution to its core. You can rely on our teams working together to have you running safely in record time.
Ready for anything. Powered by Zest.
We are cyber optimists and your embedded team members, here to protect your most important assets while lighting the path to security and privacy—from the inside. Our work is powered by Valencia's Zest, a customized real-time dashboard that harmonizes information across your systems for an instant read of live threats, levels of exposure and risk, and hidden trends.
We use proven and reputable technology partners to safeguard our clients' information and infrastructure.