Slice – Accelerated Incident Response
When your systems are breached, you need rapid recovery plus prevention. We do it all—and fast.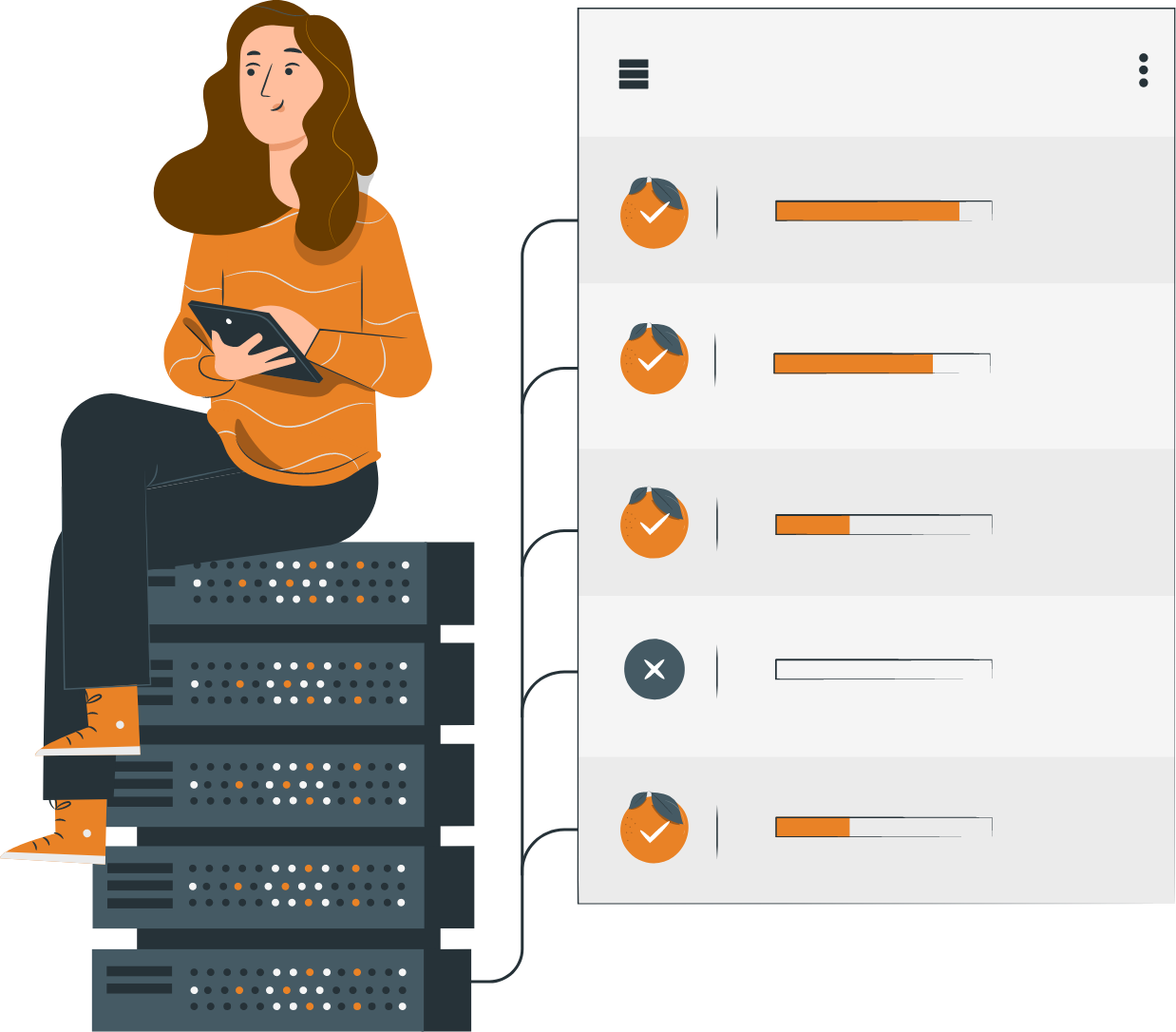 When time is not on your side, we are.
Valencia's approach to incident response is rooted in industry-standard response and recovery models. The NIST standard provides an action-oriented perspective that meets the demands of business, and we've adapted it to our customers' needs.
Do I need an Accelerated Incident Response retainer?
Unfortunately, almost every complex organization will experience some kind of security or privacy breach. It's only a matter of time. We offer emergency services, but having us on speed dial when things go sideways will result in a rapid and stable recovery.
Our prevention is powered by Slice, a customized real-time dashboard that harmonizes information across your systems for an instant read of live threats and levels of exposure and risk.
We can call you when there's a trigger—instead of the other way around.
We work to keep current on the latest developments in your environment. When there's a problem, we already know the terrain.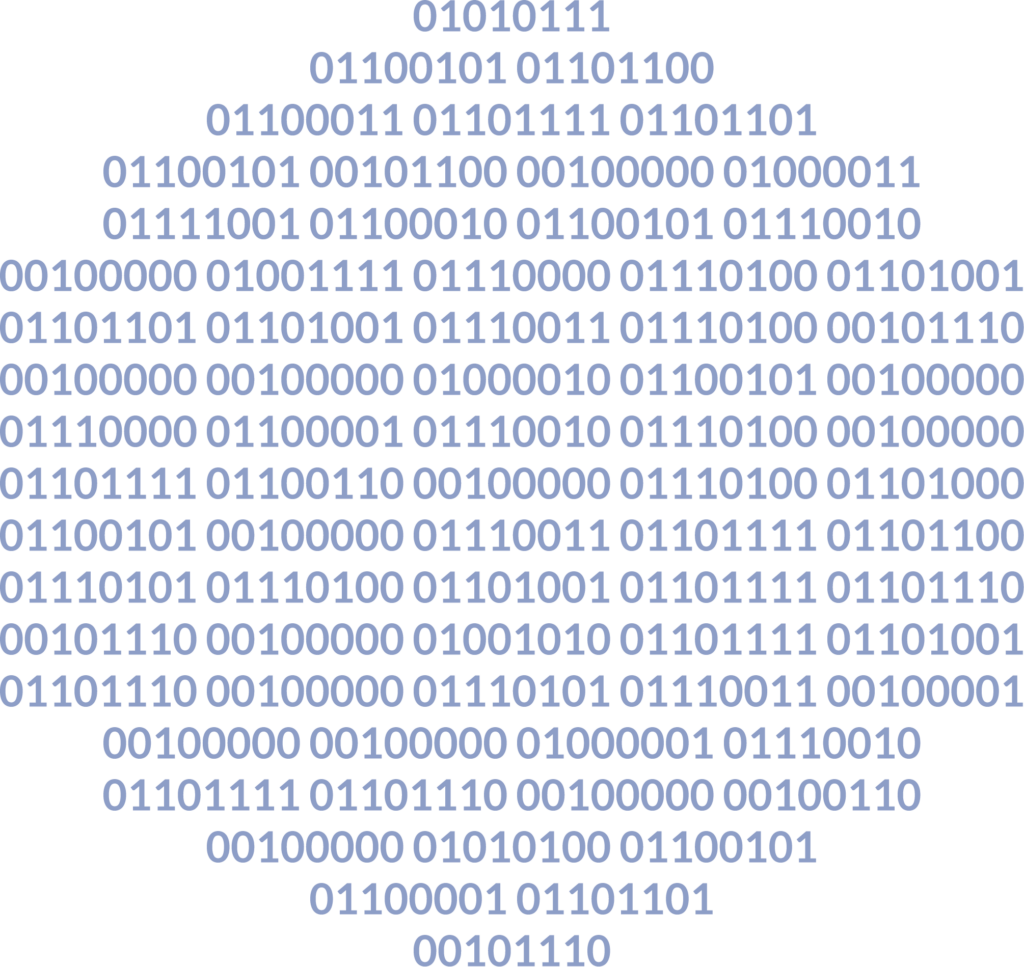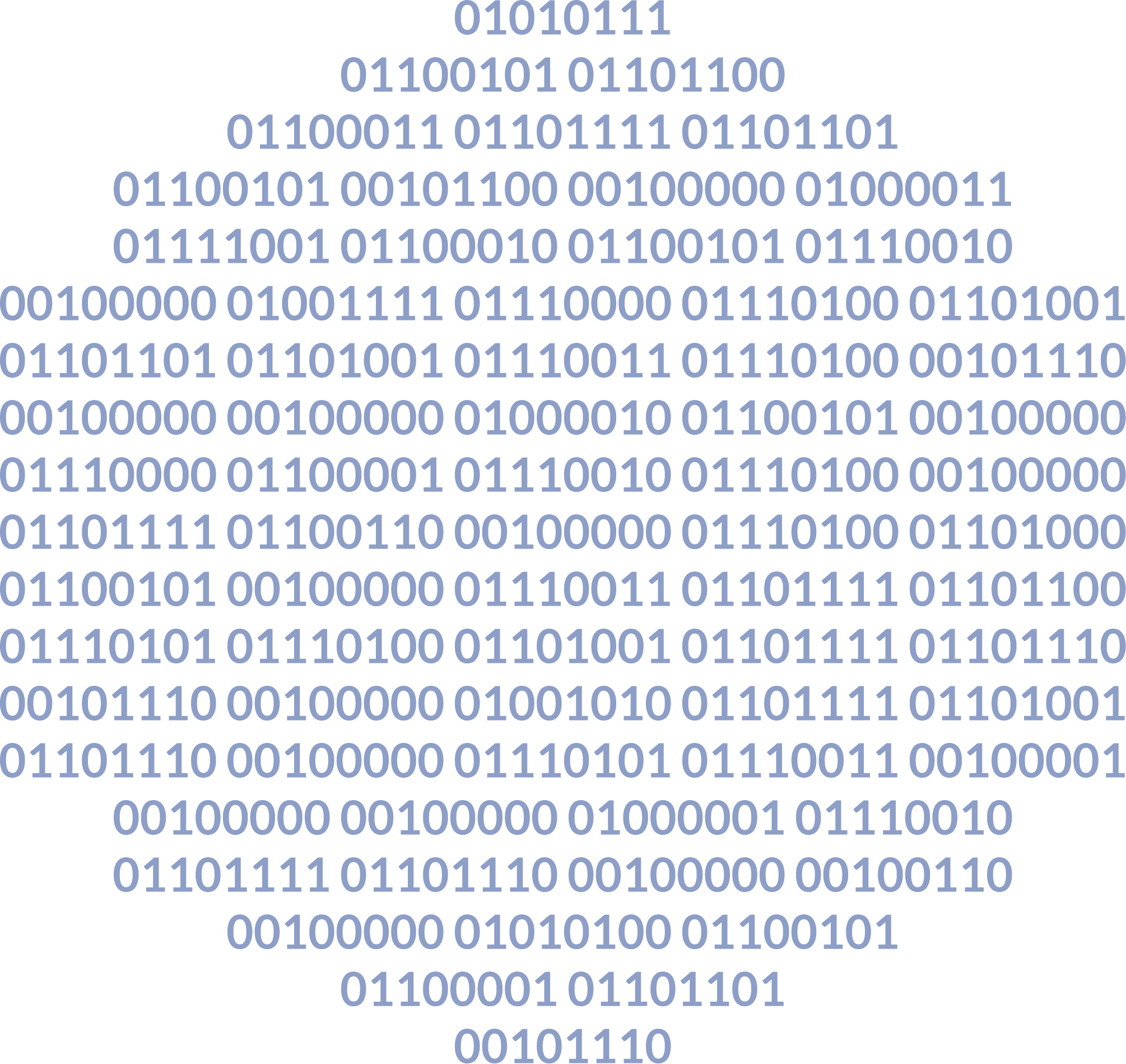 We are optimistic. Cautiously.
When Valencia is your chosen incident response provider, we prepare for your specific environment and monitor for threats, risks, and trends. And membership, as they say, has its benefits.
Reduced response and recovery time
Our clients make more confident, informed decisions during a breach. The average length of a ransomware interruption is 20 days. We'll help you bring that down.
Cost savings and predictable spend
Because we're prepared to help you in advance of a breach, our response is efficient and cost effective. You won't pay ambulance prices when we've already got the clinic set up.
Review and assess together
We review the incident response with client stakeholders to determine the plan's effectiveness and identify any gaps. We apply our learnings to your benefit.
We are experts in protecting your industry.
Our principals and associates have served as trusted advisors to private, public, and healthcare sector organizations since 1998. Essentially, we've got you.
We help our healthcare clients protect their patient records and stay compliant with healthcare regulations, privacy laws, and breach reporting requirements.
We help our public sector clients steward the information and tax dollars of citizens.
We help our private enterprise clients protect their finances, sensitive data, and reputations.
When you need customized cybersecurity advice adapted to your enterprise, you need Valencia.
Our subject matter experts, technical professionals, and automated cybersecurity dashboard add up to results you trust.
We offer a comprehensive range of cybersecurity solutions
From the inside out, Valencia peels back the layers of your organization to discover its specific threats and vulnerabilities. We apply rigorous analysis and testing, and provide expert advisory services to keep your organization healthy and risk-free.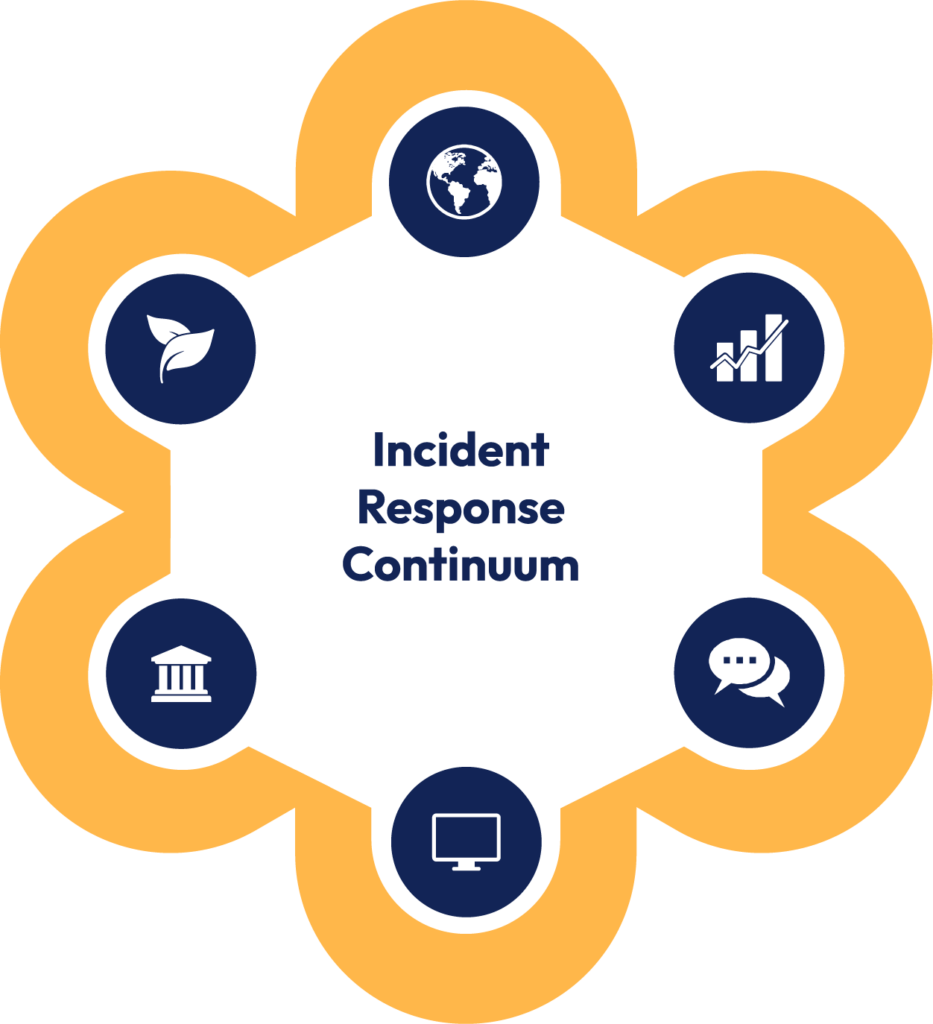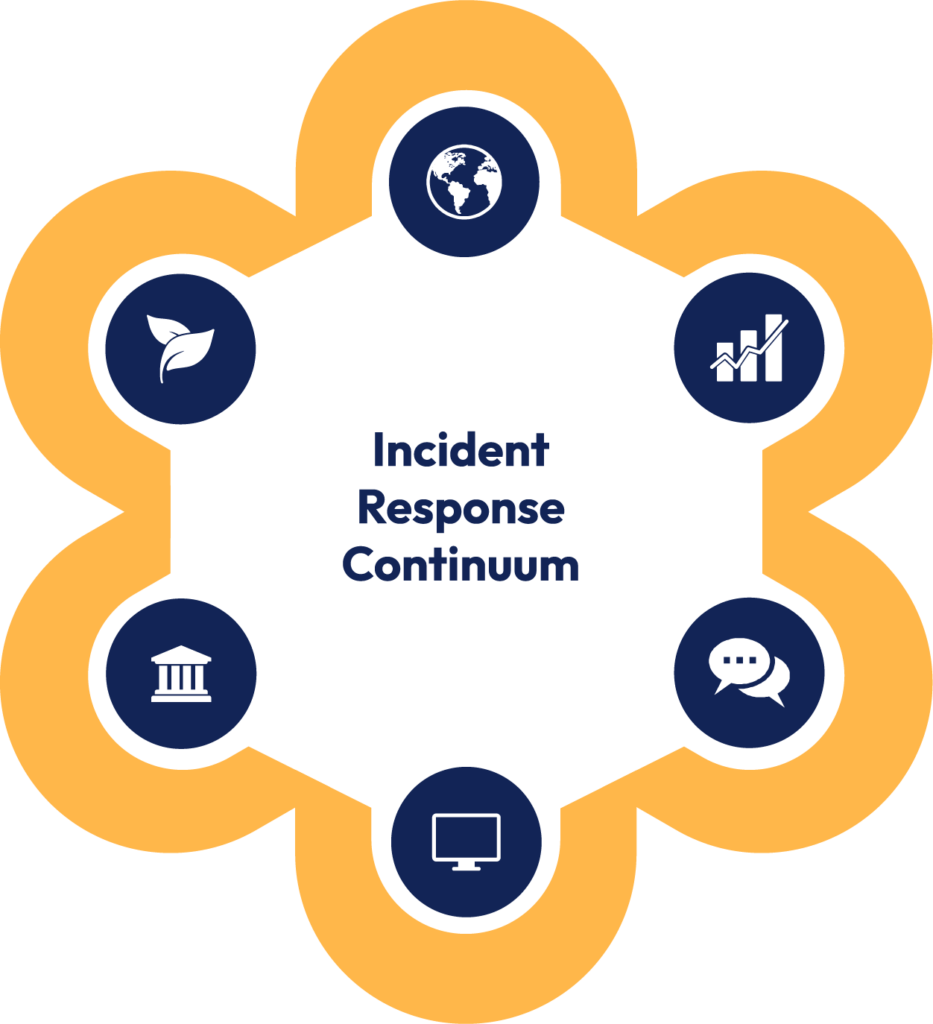 Meet Our Cybersecurity Solutions Experts
We use proven and reputable technology partners to safeguard our clients' information and infrastructure.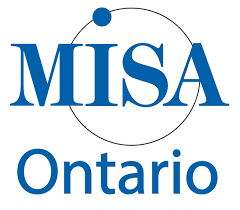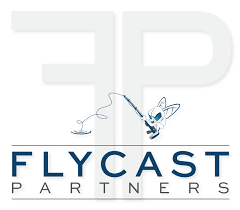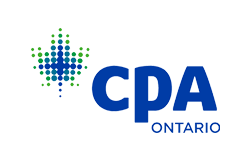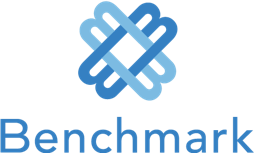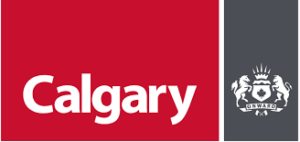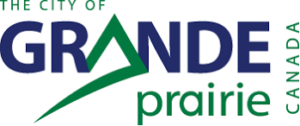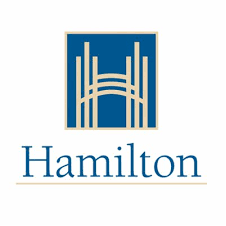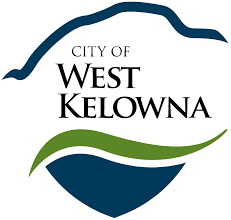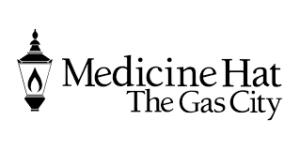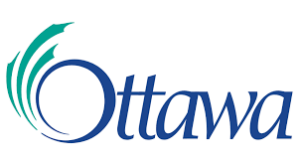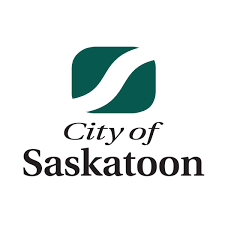 Contact us to learn a slice of what we do