Valencia cares about the well-being of your patients, providers, organizations, and data. The intersection of privacy and security matters deeply, and we bring deep healthcare expertise to your new digital world.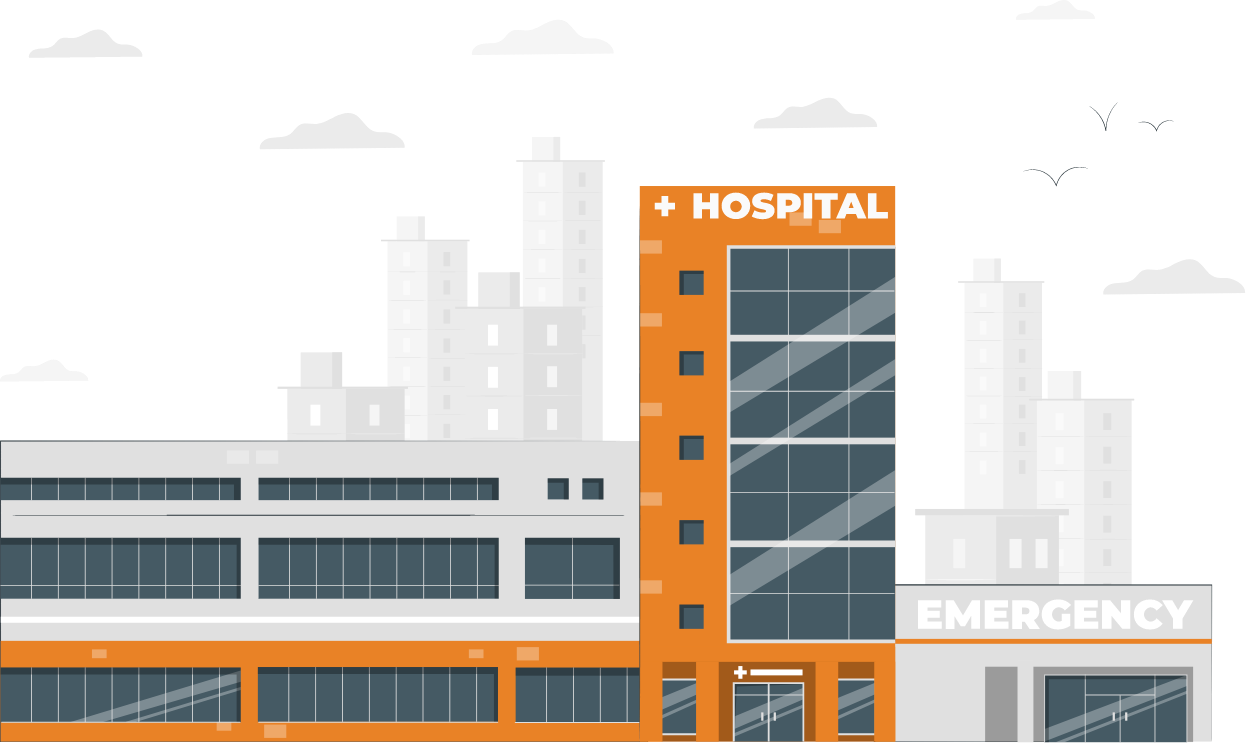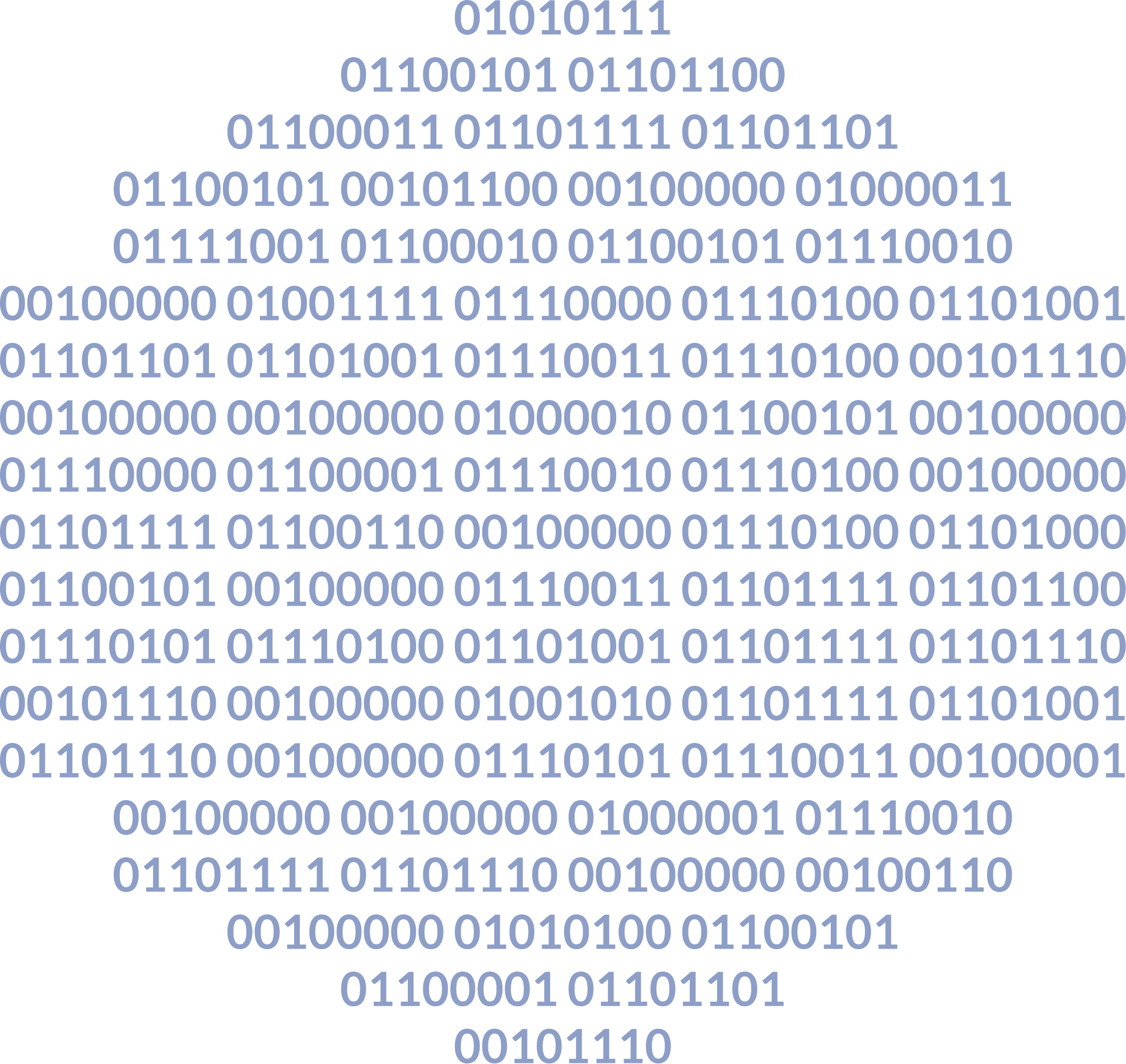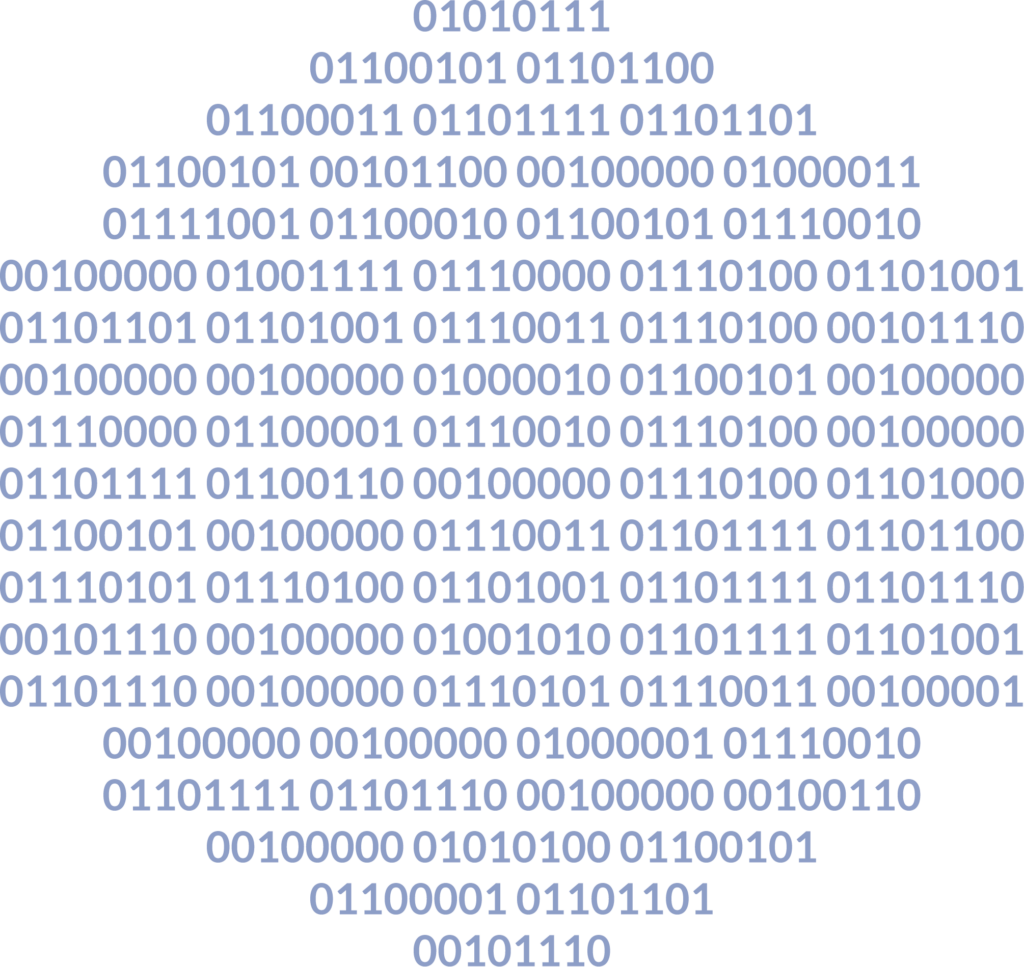 Are electronic records putting you at risk?
As the pressure mounts to become completely digitized, healthcare organizations need to undergo digital transformations that leave them in a more secure position than ever before. Unfortunately, healthcare is frequently targeted by hackers, and electronic records have increased the risk of being hit with fraud, ransomware, and digital extortion. We help hospitals stay healthy and free from breaches, attacks, and shutdowns.
Protect patient records.
Beyond our expertise in cybersecurity and privacy, we care about people—neighbors, friends, and citizens. We help you stay compliant with PHIPA and current regulations to protect our most vulnerable.
Become insurable.
Cybersecurity insurance is a smart move. We help organizations choose an insurer, qualify, and complete the process. And we work closely with insurance companies through breaches and simulations.
We're ready when you are.
We have years of experience navigating the frameworks, policies, and standards that underpin Canada's unique public-private healthcare system, including ISO 27001, Canada Health Infoway, and provincial privacy regulations. And we've removed any procurement hurdles to working with us on even the most sensitive projects. Being prequalified for supply arrangements means we're already at the starting line.
Outsourced cybersecurity is a simple solution for hospitals.
Valencia offers flexible annual cybersecurity and privacy programs. We integrate with your team to provide a dedicated virtual office or a curated basket of services, taking the burden off your leaders and IT staff.
We offer a comprehensive range of cyber security solutions
From the inside out, Valencia peels back the layers of your organization to discover its specific threats and vulnerabilities. We apply rigorous analysis and testing, and provide expert advisory services to keep your organization healthy and risk-free.
Our principals and associates have served as trusted advisors to private, public, and healthcare sector organizations since 1998. We are experts in protecting healthcare providers and patients. Here are just some of our contributions:
Valencia leaders are routinely invited to speak at national conferences. At a conference for the Canadian Society of Physician Leaders, we staged a hospital breach simulation for all to learn.
We developed a cybersecurity program and training curricula with the Canadian Medical Protective Association (CMPA) on cybersecurity hygiene.
Senior members of our team volunteer our time and expertise in Canada's hospitals.
When you need customized cybersecurity advice adapted to your enterprise, you need Valencia.
Our subject matter experts, technical professionals, and automated cybersecurity dashboard add up to results you trust.
We use proven and reputable technology partners to safeguard our clients' information and infrastructure.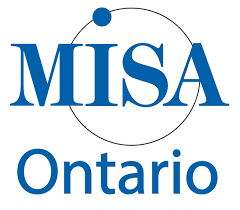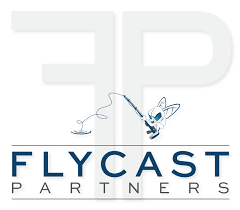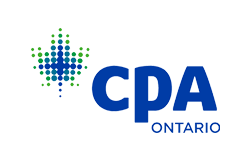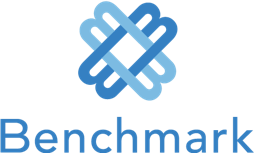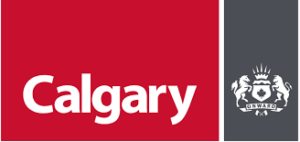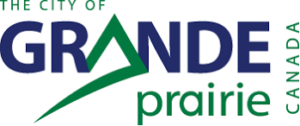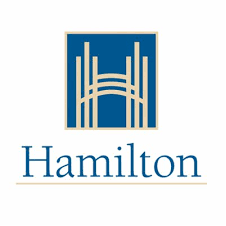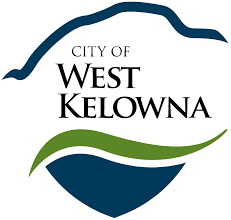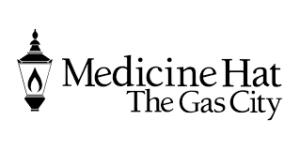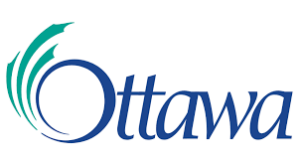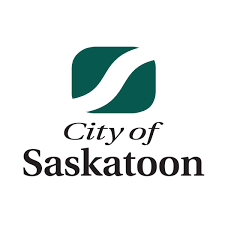 Working with us is simple and seamless