Valencia is deeply experienced in privacy and cybersecurity issues for midsize municipalities. We care about Canadian cities and the critical infrastructure they built and protect. We volunteer our time and expertise to keep our communities whole, and we know that starts in the heart of every city.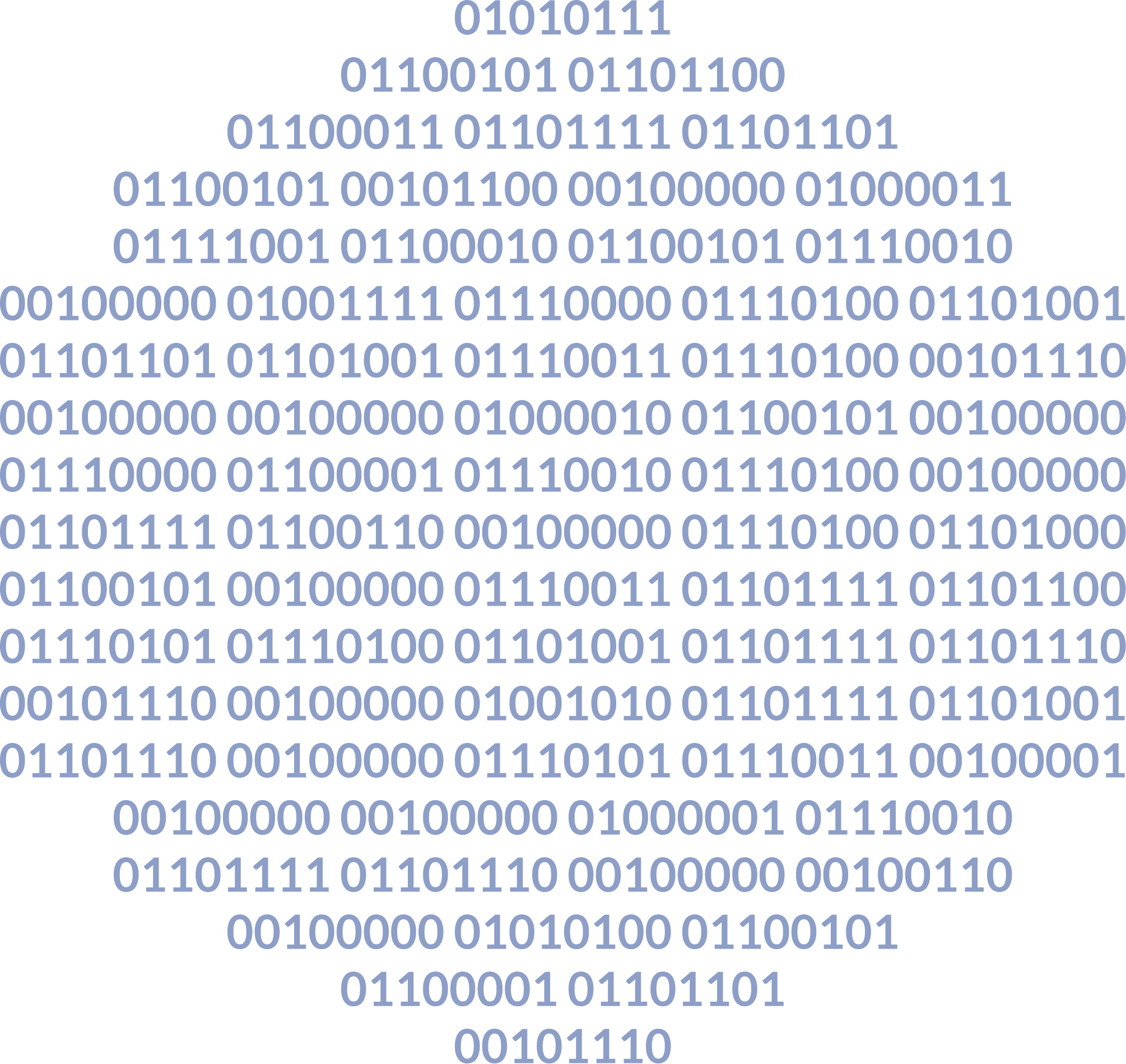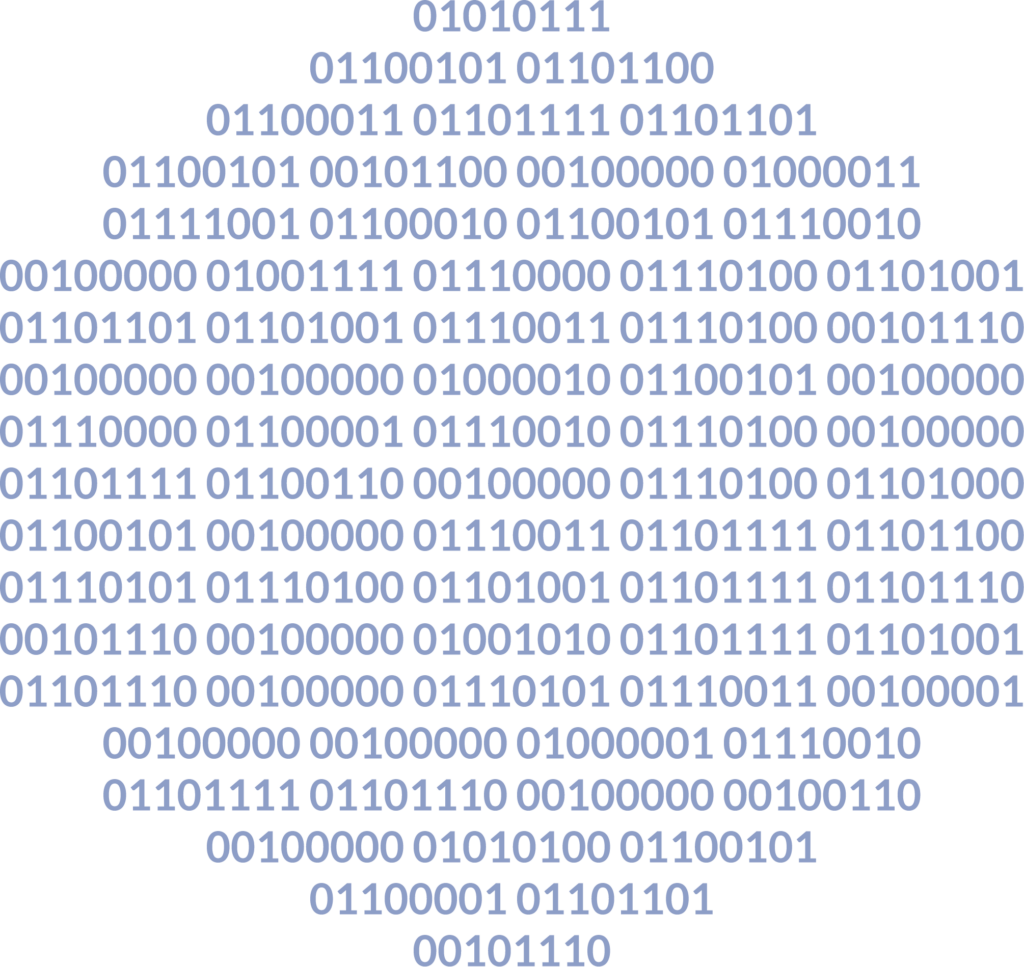 Carefully protecting critical services
Cities are the pulse of any region. Life flows through them, and the people's resources must be protected from hackers and fraud. Unfortunately, cities are being targeted because they are so connected to the function of our community. We provide audit and assurance support, and organized incident response to protect you from every angle.
Guard against fraud.
Cities are at the edge of cybersecurity and are becoming more targeted. We help protect you from fraudulent schemes leaking through your cybersecurity program.
Stop overpaying for risk management.
We bring an innovative approach to building cybersecurity programs from the ground up. We can provide services in a way that suits your city's scale and specific needs with reasonable rates and flexible pricing.
Partner on a clear path.
We don't expect you to know what you need. We help you reframe your questions and guide you to the right answers.
We're ready when you are.
We know how difficult is for government entities to buy services—the procurement process must be letter perfect. Being prequalified for supply arrangements means we're already at the starting line. We've removed any hurdles to working with us on even the most sensitive projects.
Outsourced cybersecurity is a simple midmarket solution.
Valencia offers convenient and cost-effective annual cybersecurity and privacy programs. We even developed Citrus, our outsourced cybersecurity solution, with midsized cities in mind. We integrate with your team to provide a dedicated virtual office or a curated basket of services.
We offer a comprehensive range of cyber security solutions
From the inside out, Valencia peels back the layers of your organization to discover its specific threats and vulnerabilities. We apply rigorous analysis and testing, and provide expert advisory services to keep your organization healthy and risk-free.
Our principals and associates have served as trusted advisors to federal, provincial, and state governments since 1998. We are experts in protecting public sector dollars and infrastructure. Here are just some of our contributions:
We helped build Canada's first social engineering susceptibility index.
We've worked with provincial and federal standards across every province, and we have run hundreds of risk assessments, certifications, and penetration tests.
When a government corporation was attacked with sophisticated malware, our team isolated it, and sourced the attack to a Russian hacking group operating a botnet out of Utah. We coordinated with public and private stakeholders to capture and respond.
When you need customized cybersecurity advice adapted to your enterprise, you need Valencia.
Our subject matter experts, technical professionals, and automated cybersecurity dashboard add up to results you trust.
We use proven and reputable technology partners to safeguard our clients' information and infrastructure.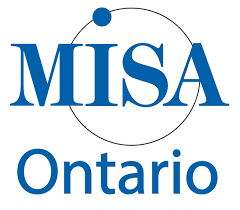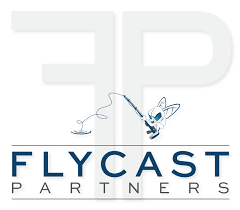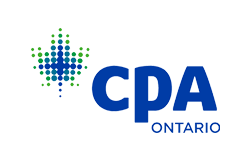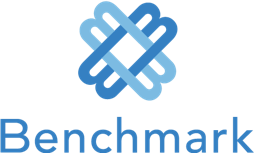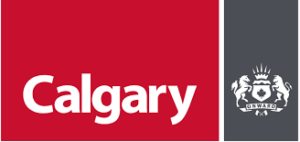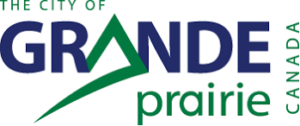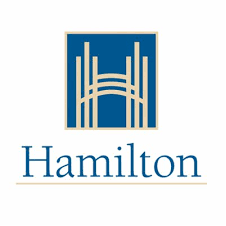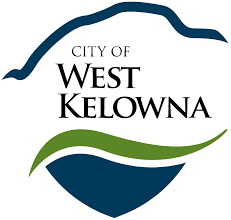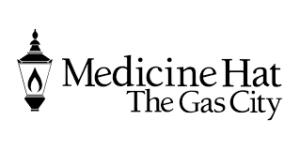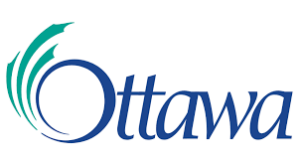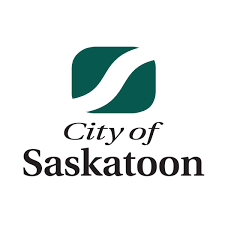 Working with us is simple and seamless