Businesses and Corporations
Be assured of compliance, while creating a strong and secure company that thrives. We make building and maintaining a cybersecurity program painless and—dare we say—enjoyable.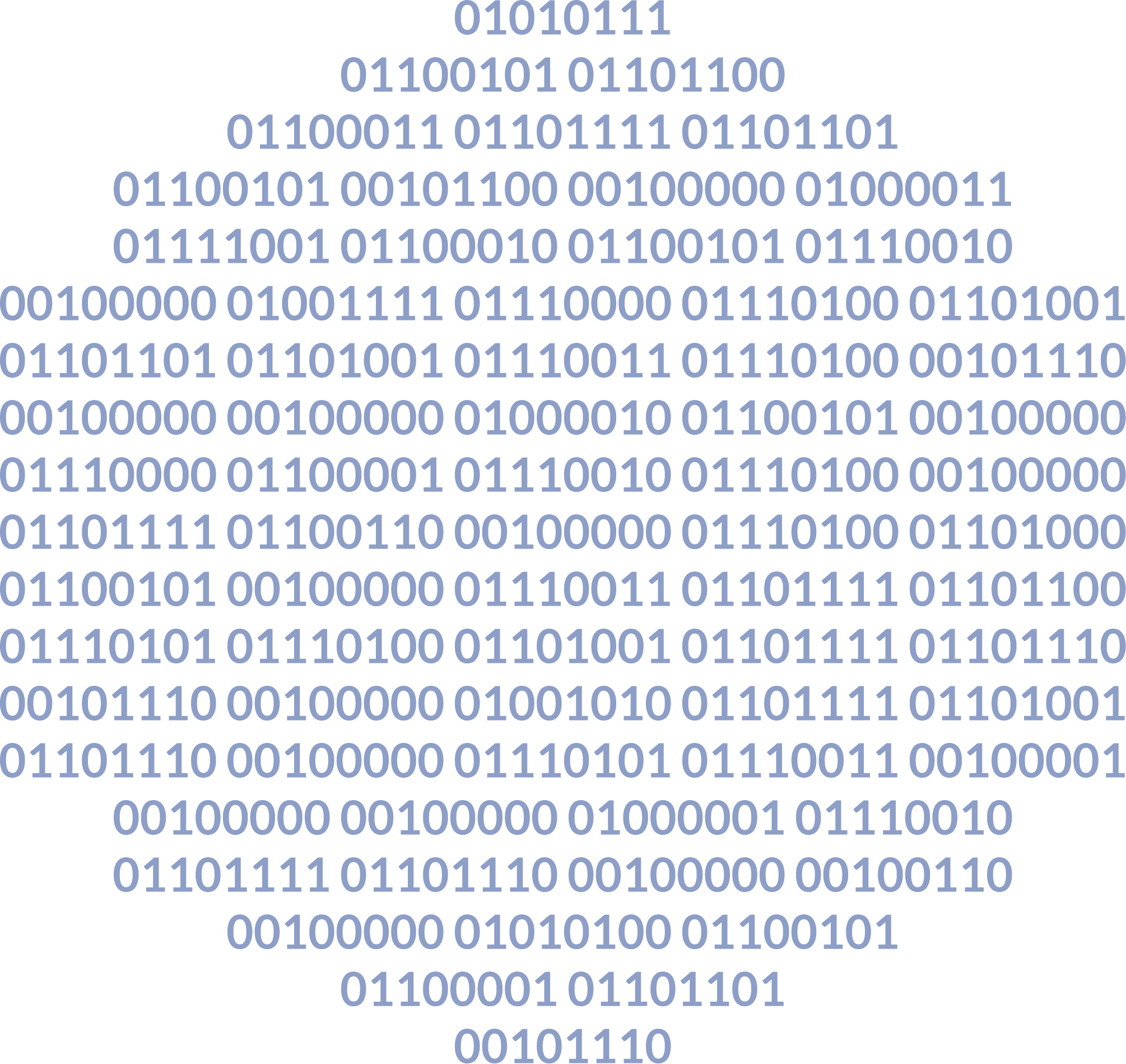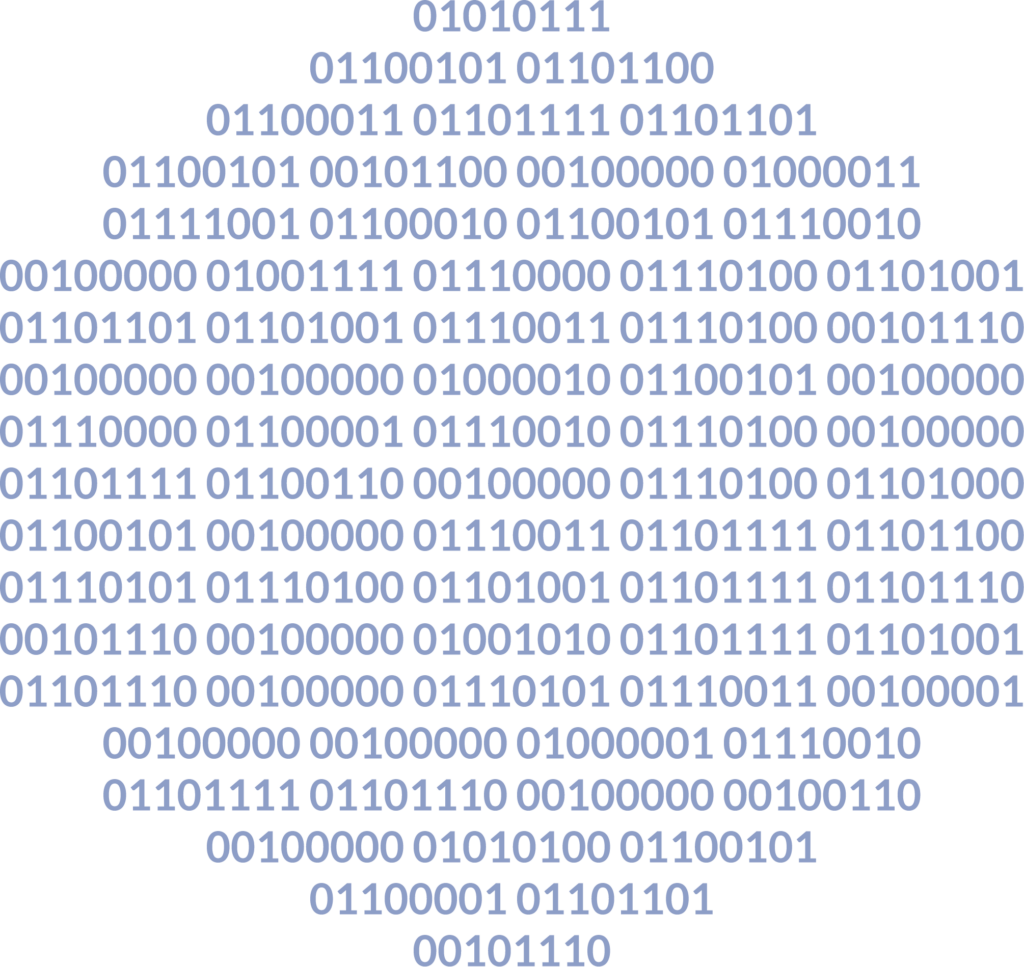 Shutdowns can cost small- to medium-sized businesses millions of dollars. You are especially vulnerable to cyber breaches, fraud, ransomware, and digital extortion because you have valuable information, yet your cybersecurity posture may not be strong enough to protect it. Whether you've already had a problem or want to prevent one, we can help.
Become insurable.
Cybersecurity insurance is a smart move. We help companies choose an insurer, qualify, and complete the process. And we work closely with insurance companies through breaches and simulations.
Partner on a clear path.
We help you reframe your questions, and guide you to the best solutions. We undertake due diligence to help our clients move the mark and reduce their risk.
Outsourced cybersecurity is a simple solution for companies.
Valencia offers flexible, annual cybersecurity and privacy programs, scaled to size. We integrate with your team to provide a dedicated virtual office or a curated basket of services, taking the burden off your leaders and IT staff.
We offer a comprehensive range of cyber security solutions
From the inside out, Valencia peels back the layers of your organization to discover its specific threats and vulnerabilities. We apply rigorous analysis and testing, and provide expert advisory services to keep your organization healthy and risk-free.
We are experts in protecting your industry.
Our principals and associates have served as trusted advisors to private, public, and healthcare sector organizations since 1998. Essentially, we've got you.
We help our healthcare clients protect their patient records and stay compliant with healthcare regulations, privacy laws, and breach reporting requirements.
We help our public sector clients steward the information and tax dollars of citizens.
We help our private enterprise clients protect their finances, sensitive data, and reputations.
When you need customized cybersecurity advice adapted to your enterprise, you need Valencia.
Our subject matter experts, technical professionals, and automated cybersecurity dashboard add up to results you trust.
We use proven and reputable technology partners to safeguard our clients' information and infrastructure.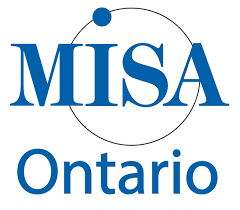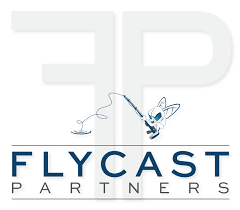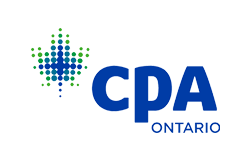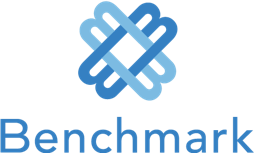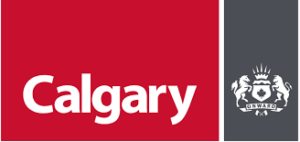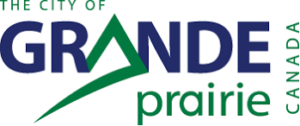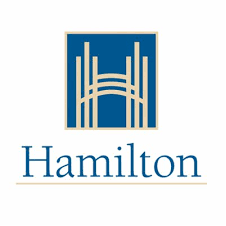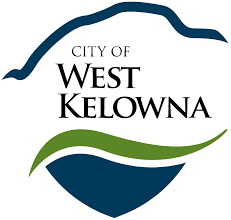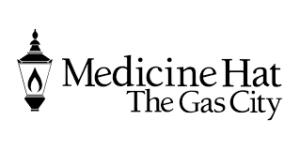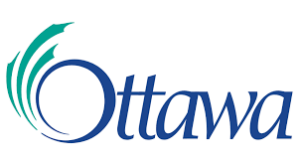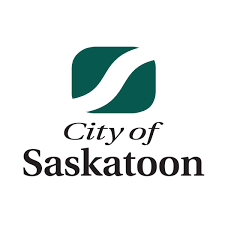 Working with us is simple and seamless